This is a page of Prayers, Affirmations, and Inspirational Quotes that guide me on my life journey.
Please feel free to use them. Some are written by me-some by writers and speakers I admire. I will be adding more as time goes on.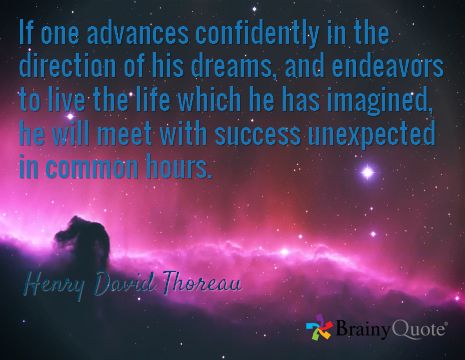 "God, I offer myself to thee to do with me and build with me as thou wilt. relieve me of the bondage of self that I may better do thy will. Take away my difficulties that victory over them I may bear witness to those I would help of thy Power thy Love and thy way of life. may I do thy will always" - This prayer can be found on page 63 of the "Big Book of Alcoholics Anonymous". The 3rd Step in AA is : "Made a decision to turn our will and our lives over to the care of God as we understood Him."
"A series of miraculous events are currently unfolding for my greatest good and the good of all beings"- Rev. Yolanda
"I am fully engaged in confident prosperous living, Using my talents for the good of all beings" -Rev. Yolanda
"Sweetheart oh Sweetheart-YOU are GOD in DRAG" - Hafiz
"There isn't anything that I cannot be or do or have, and I have a huge Nonphysical staff that's ready to assist me, and I'm ready." --- Abraham
"Come into alignment with who-you-really-are, and allow the things that life has helped you to know that you want to flow into your experience. - Abraham
"I am willing to see the magnificence of me. I now choose to eliminate from my mind and life every negative, destructive, fearful idea and thought that would keep me from being the magnificent person that I am meant to be. I now stand up on my own two feet and support myself and think for myself. I give myself what I need. It is safe for me to grow. The more I fulfill myself, the more people love me. I am a blessing to the planet. My future is bright and beautiful!"- Louise Hay
"My heart is beating in the peace of God"
Surrounding me is all the life that God created in His Love. It calls to me in every heartbeat and in every breath; in every action and in every thought. Peace fills my heart, and floods my body with the purpose of forgiveness. Now my mind is healed, and all I need to save the world is given me. Each heartbeat brings me peace; each breath infuses me with strength. I am a messenger of God, directed by His Voice, sustained by Him in love, and held forever quiet and at peace within His loving Arms. Each heartbeat calls His Name, and every one is answered by His Voice, assuring me I am at home in Him.
Let me attend Your Answer, not my own. Father, my heart is beating in the peace the Heart of Love created. It is there and only there that I can be at home.
- Lesson 267 -A Course In Miracles
"Whatever you're thinking about is literally like planning a future event. When you're worrying, you are planning. When you're appreciating you are planning...What are you planning?" --- Abraham
"Between stimulus and response, there is a space. In that space is our power to choose our response. In our response lies our growth and our freedom." 
The following affirmations are derived from
Louise Hay's book "You Can Heal Your Life"
*I LOVE MYSELF
*I FORGIVE MYSELF
*MY LIFE FEELS GOOD
*I CAN HAVE WHAT I WANT  (I choose JOY- I choose PEACE)
*OPPORTUNITY FINDS ME
*I CREATE WHAT I NEED
*I AM OPEN TO SUGGESTIONS
*I ACCEPT SUCCESS
*I TAKE RESPONSIBILITY
*ABUNDANCE FLOWS TO ME AND THROUGH ME
*I PROSPER-YOU PROSPER-WE PROSPER
(you can listen to the song I wrote based on these affirmations-called I LOVE MYSELF on my cd COUNTRY GOSPEL KIRTAN)