Praise for Rev. Yolanda's Work:
I'm PROUD to work with Drag Story Hour
Dear Council Member Carlina Rivera, 
I am a teacher at Simon Baruch Middle School and we are celebrating Pride this month! We had a fabulous Drag Queen Story Hour this afternoon and wanted to thank you for your generous funding that makes programming like this possible. 
The Rev. Yolanda was so fun as she sang, read an excerpt from Gracefully Grayson, and led an engaging discussion about gender identity and expression. She was warm and funny and the students and staff had a great time. DQSH was a wonderful organization to work with and we are so thankful that you are supportive of them. It means a lot to our school community! 
Best regards, 
N. R. - teacher at Simon Baruch middle School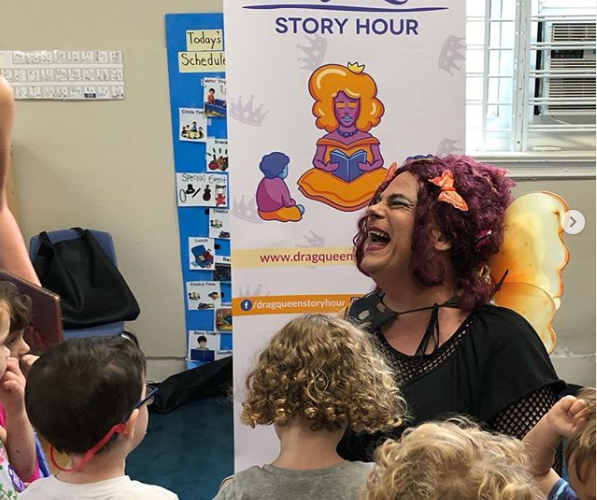 "I had a ton of fun yesterday, and the response from the kids was amazing. Teachers were messaging me that they enjoyed the event as well. One in particular appreciated the GLAAD 10 ways to be an Ally or Friend that Rev. Yolanda shared! Overall, I think it was a wonderful experience.  I want to especially thank Rev. Yolanda for her vulnerability, and for trusting our community with these parts of herself. We greatly appreciate the energy and time that went into accommodating our event. We appreciate everything you have done and we look forward to working together in the future! " -NYC School Administrator
"...that was wonderful! You were so engaging and the books and songs were perfect for the audience. I could see the delight in students' faces as they listened. " - NYC School Teacher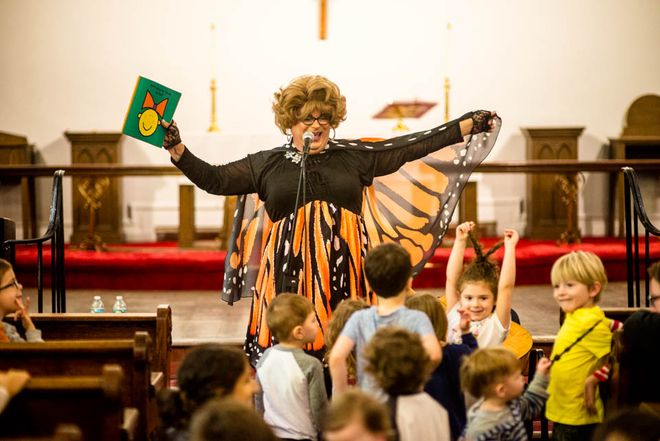 "Rev. Yolanda, that was so delightful! "   - NYC School Teacher