Mighty Companions Ministries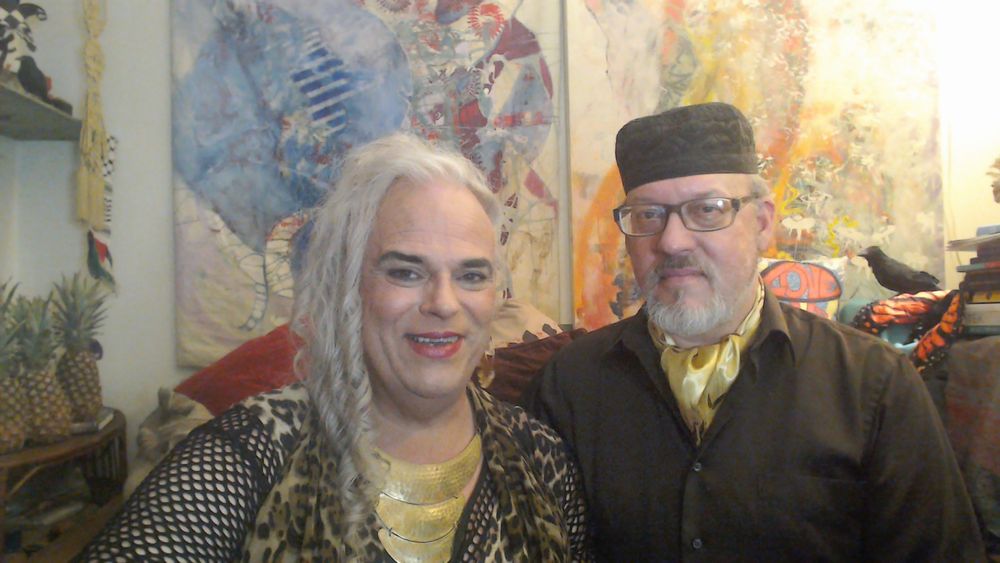 Our Weekly Events-click below:
About The Mighty Companions-click below: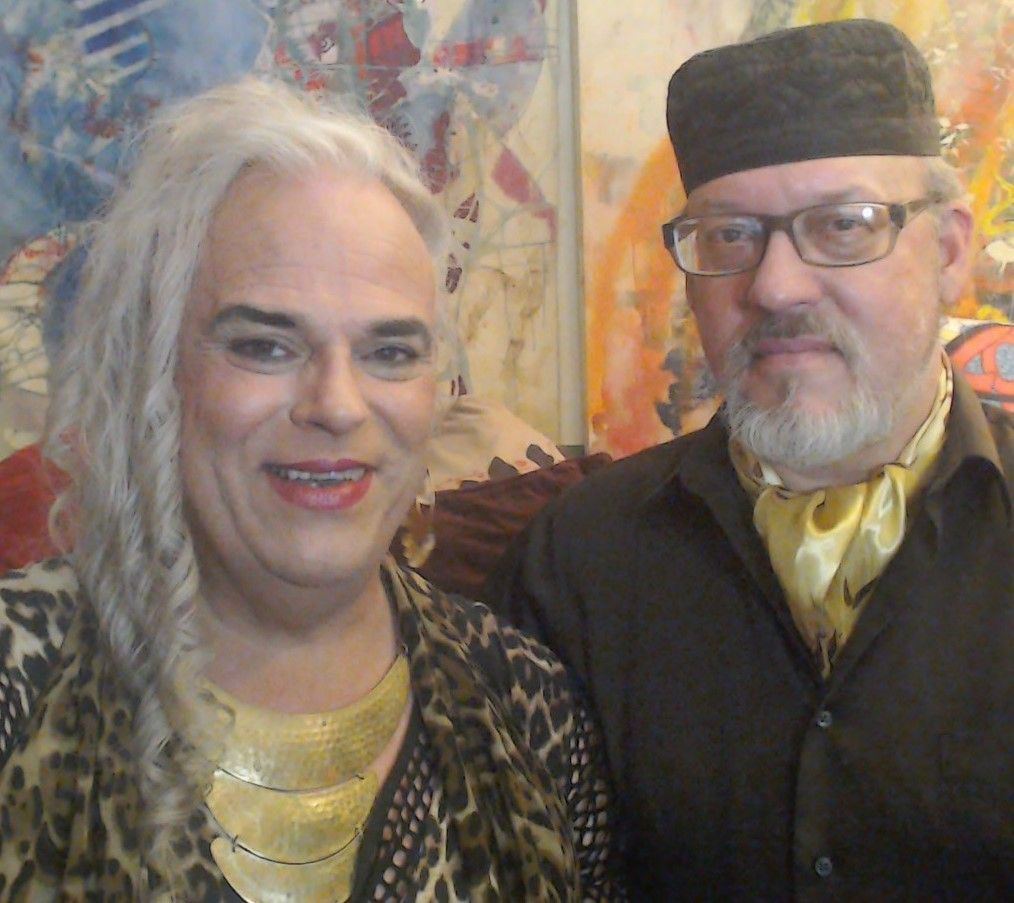 Mighty Companions Ministries is Rev. Glen Morton Ganaway and Rev. Yolanda's NYC based Interfaith Ministry organization. We are interfaith, inter-spiritual, multicultural, god optional, and welcoming of any gender, race, sexual orientation, or faith path-including no faith path. 
Our main outreach is our weekly Wednesday night "A Course In Miracles" study group called
The Fellowship-Basics For A Liberated Mind:
2022 UPDATE:
♥♥♥ 6:30 Social Chat/Check In; 7-9 PM DISCUSSION of the lesson for the day ♥♥♥
This is a Love offering based event. If you are so inclined to support our ministry, please consider:
♥♥♥ PAYPAY: BeardedLadyProductionsLLC@Outlook.com ♥♥♥
♥♥♥ VENMO: $Church2Drink ♥♥♥
 What are these pesky miracles? And what's so good about them?
What is their natural environment?
We use the teachings of A Course In Miracles by using the metaphors and wisdom to bring up the practices that are most important to our practical application, giving the concept in short order so we can talk about it.
We meet every Wednesday, 7pm - 9pm - 
JOIN US BY REQUESTING AN INVITE-CLICK  HERE:
 
Remember our "pre-show' at 6:30 pm in the online meeting room. Glen and I will be online if you want to drop in and socialize. We'll start the class at 7pm.
We welcome you to join us to meet and support each other on our journey.
Herein Lies The Peace of God: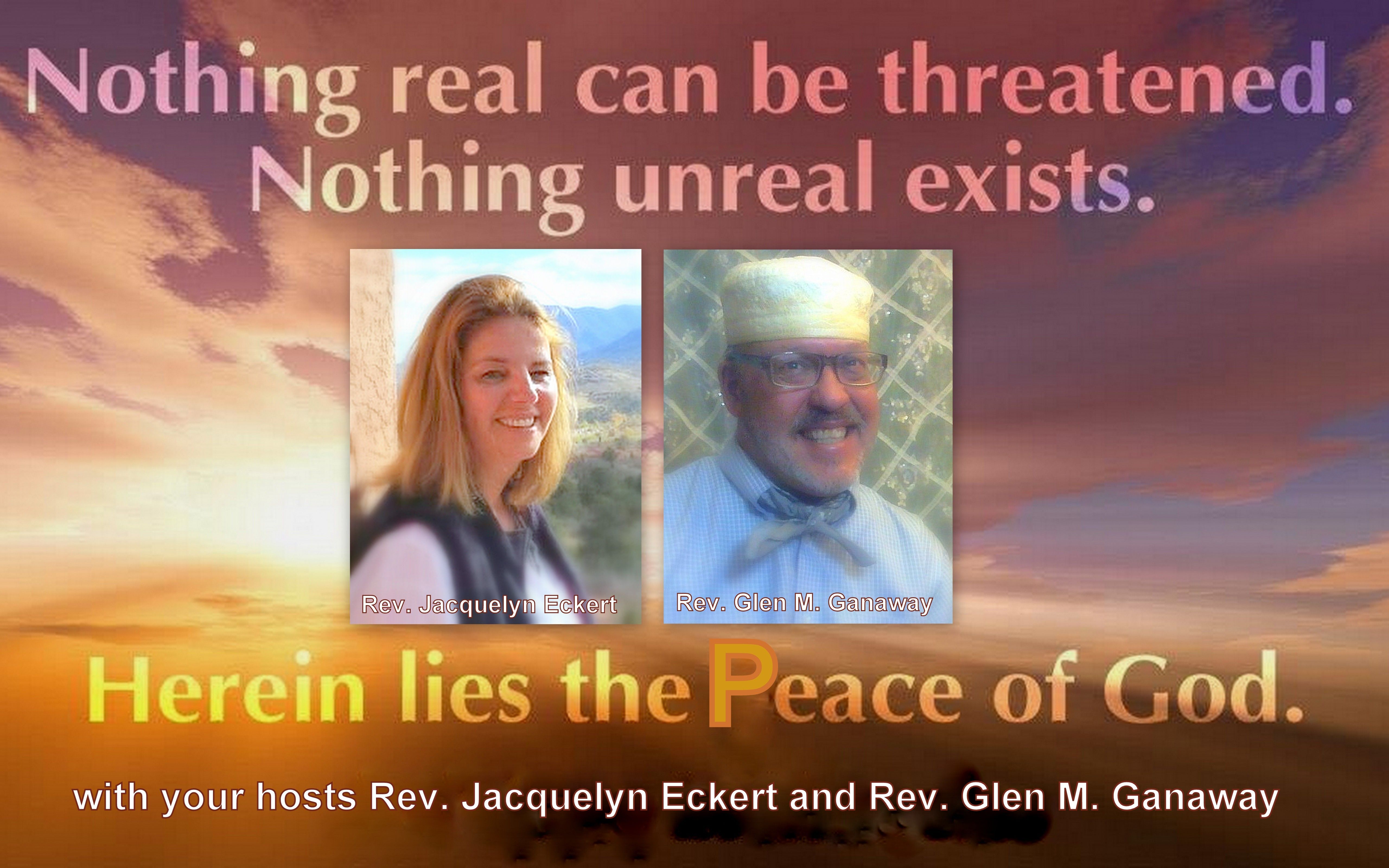 Herein Lies the Peace of God- Revs. Glen Ganaway & Jacquelyn Eckert
Thursdays 8pm – 9pm EST
Featuring Reverends Jacquelyn Eckert and Glen Ganaway each and every Thursday. In this program, Jacquelyn and Glen will review and discuss Course In Miracles- Manuel for Teachers,  from a non-dual, interfaith perspective. The program will focus on how the principles of the Course inform their personal lives, their relationship with others and with the world at large. CLICK HERE
Church With A 2 Drink Minimum: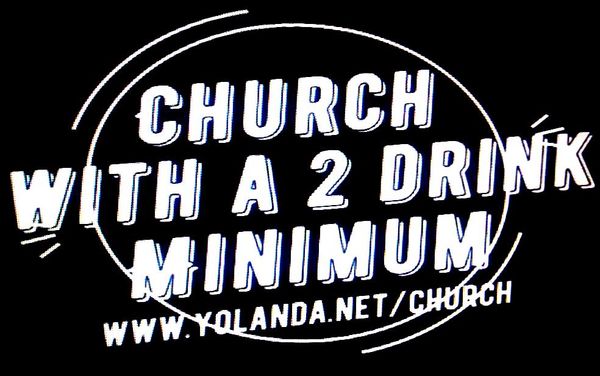 Our weekly Sunday online gatherings are called Church With A 2 Drink Minimum
- a "Trans-tastic Interfaith Interspiritual God Optional Musical Spiritual Happening"
We are Hosted by Awakening-Together Sanctuary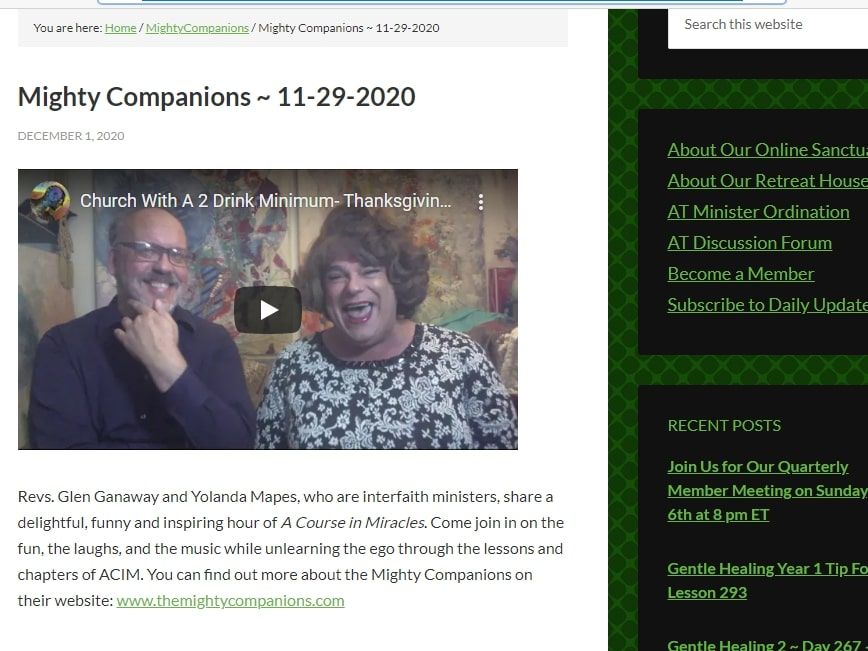 Church With A 2 Drink Minimum is online every Sunday at 5pm Grab your snacks and join us in the  Awakening Together Sanctuary CLICK HERE
More Info:
Rev. Glen and Rev. Yolanda are Interfaith Ministers who both graduated from One Spirit Interfaith Seminary in NYC. We are both fully licensed to perform weddings, funerals and baby blessings in any setting you choose. Fees are flexible.
Rev. Glen and Rev. Yolanda travel to churches of all denominations to do Sunday morning services as guest speaker/music minister. We have references from a variety of Pastors from many different churches across the USA. We also enjoy speaking and sharing music at LGBTQAI PRIDE Festivals, Community Centers, Libraries, Senior Centers and House Concerts.
Rev. Yolanda is an acclaimed award winning singer songwriter, Blues Hall of Fame, GLBT Hall of Fame, and MAC award recipient-see her presskit: www.yolanda.net/presskit.
Rev. Glen is a regular speaker for several Unity and Unitarian Churches as well as a workshop leader for the annual progressive speakers event in NYC,The Left Forum.
Glen is also a Radical Faerie, Certified Integral Mentor (one of 3 in the world) and a Naraya Dancer.
Glen has embraced A Course In Miracles as a teacher and workshop leader, using the principles of ACIM to facilitate others in finding their personal power. Glen is certified as an Integral Mentor, is ordained as an Interfaith minister from One Spirit Interfaith Seminary, and also certified in Cindy Wigglesworth's SQ21 method of wisdom assessment.
Both Rev. Glen and Rev. Yolanda have spiritual counseling practices as well, and can be reached via email for confidential questions and to arrange personal counseling sessions. Email Rev. Glen: gmganaway@gmail.com, www.GlenGanaway.com
Email Rev. Yolanda: yolanda@yolanda.net,  www.yolanda.net